This is the fourth post in a series explaining my five core values.
Matthew 24:13 and Mark 13:13 are two of my favorite verses. They're two of the hardest verses to live with. He who endures to the end shall be saved.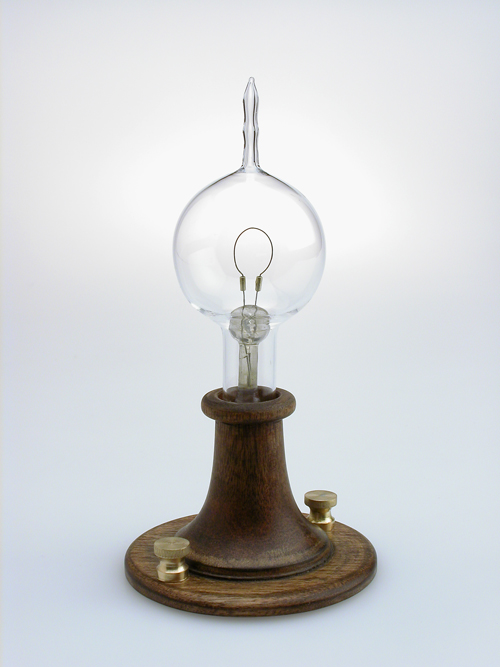 If you read my Father's Day post, you'll remember that my father once told me, "Never, never, never give up." A paraphrase from Winston Churchill, it's an incredible statement of character. I don't even know what to write about it. Perseverance is the act of faith. It is the fight in the dog, but also the quality of commitment in a man who goes to work every day to provide for his family. Perseverance is Thomas Edison's 1,000 ways not to make a lightbulb. Perseverance is why the astronauts of Apollo 13 survived. Taken with self-control and intentionality, perseverance is the root of discipline.
The U.S. Army recognizes perseverance as one of three defining qualities in their Warrior Ethos, four lines from the Soldier's Creed.
I will always place the mission first.
I will never accept defeat.
I will never quit.
I will never leave a fallen comrade.
Stu Weber writes about perseverance in Tender Warrior. He calls it "staying power," and as far as he's concerned it is one of a very few things which distinguishes a true man. If we never overcome failure, if we never begin again, we make no progress. We change nothing. Someone said that nothing worth doing is easy. Anything worth doing requires perseverance. Our hopes are hopes precisely because they are not easy to fulfill. Perseverance is the part of our nature which allows us to reach them.
Romans 5:3-5 reminds us of the unfailing nature of our hope, because of God's great and enduring love for us. Pray that we may have the perseverance to follow that hope.
Five Core Values: Christ, Truth, Personal Responsibility, Perseverance, Manliness